What's new? We have added new setting that can be personalized and that is Time zone. When adjusting it, all the actions you do inside the system will be stored in your local time.
Benefits? Before we implemented this change, all actions were saved in Central European time. Now you can change time zone and record actions done by users in your real time.
How? Go to Options → Settings → General settings and above logo field find Time zone drop down list. Choose your zone and save it.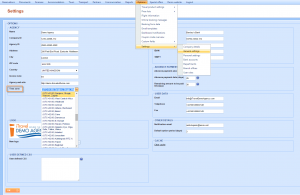 Enter one reservation and switch from General to Activity tab.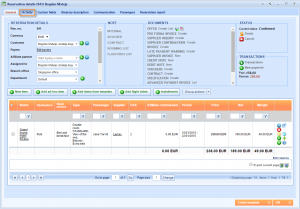 In the column Date of activity check how time has changed (if you have chosen another time zone).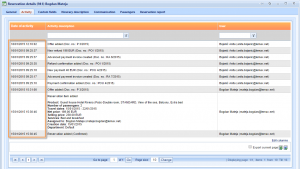 Note: Once when time zone is changed it will apply to all former and future reservations!