What's new? When creating a template, you can define Template name and Template description separately. In the template description text area you can enter description which you want to use as the description of the reservations you will be creating from that template.
How? Before creating a template from the reservation, you can enter a reservation description which will be used as the template description later on.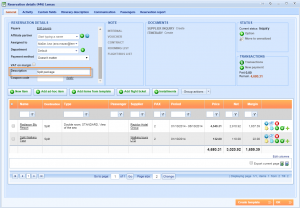 After you choose to create a template with Create template button, you should define a template name.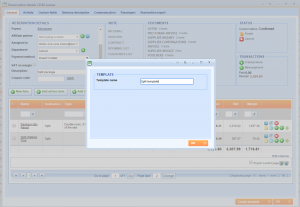 Choose Reservations → Templates from the main menu to find previously created template. Template details will show already predefined template name and template description.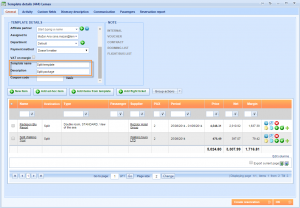 If you create a reservation from this template, template description will be copied to the Reservation description text area in the Reservation details field.