What's new? Due to the system's improvements we have changed the date picker for the price list export. Until now, the date picker was called Price on day and from now on, you can find it under the name Season for date. There is a new tool tip near the picker that explains the functionality.

Benefits? New terminology helps to better understand the tool and its usage.

How? Click on the Export price list button for any product type.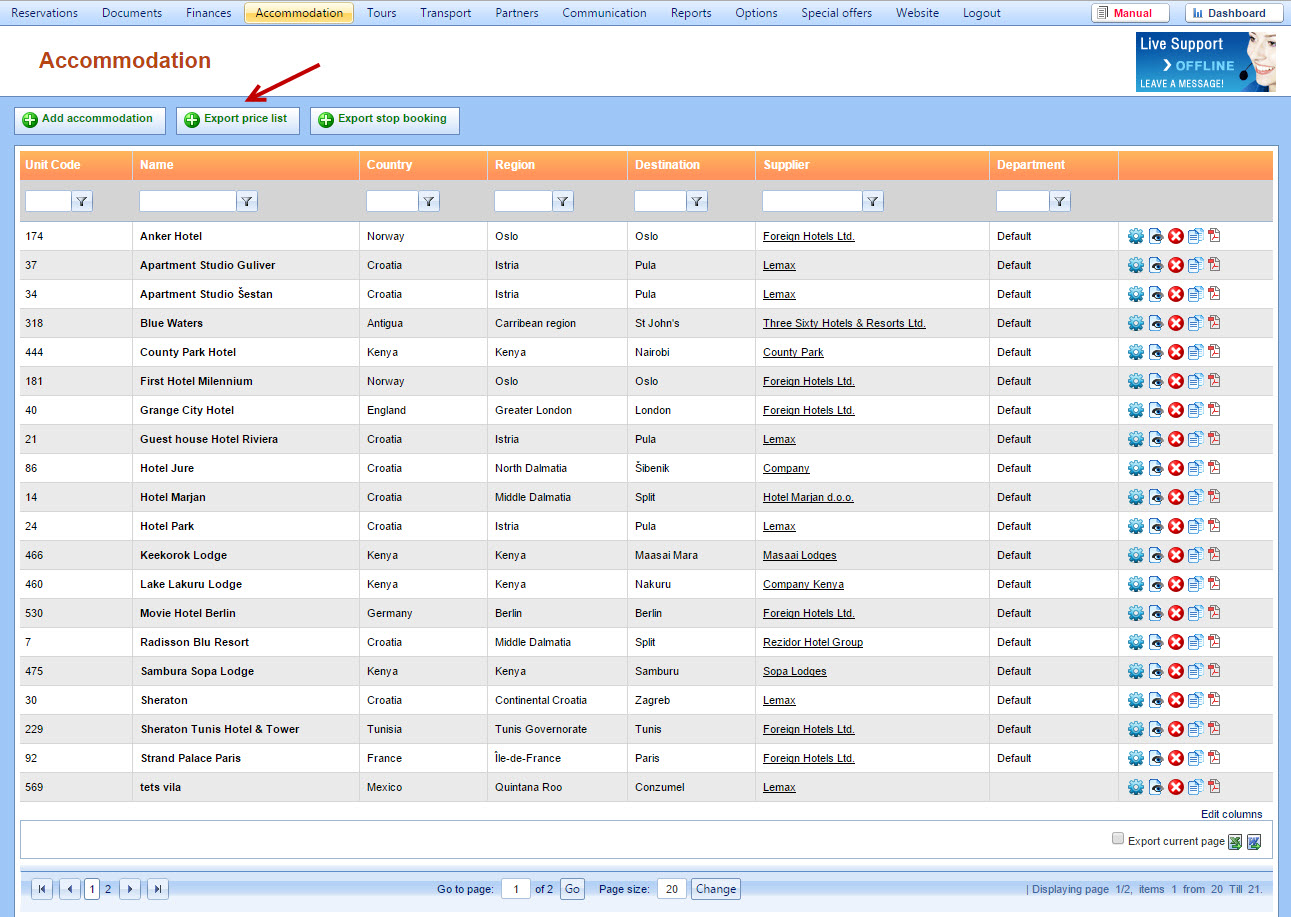 Choose any date within a season on the Season for date picker and select one or more products. Click on the Export to Excel or Word button.