What's new? We have a new functionality on the following grids: Operations report, customers, travel agents and suppliers.  You will be able to edit custom field values inside the grid itself. Quick and easy solution for all your booking updates. 

Benefits? Editing Custom field values directly in the grid, which we call inline actions, brings you a functionality that saves time and minimizes the mistakes. You don't have to enter the Reservations menu so that you could change item properties, just edit the field directly in the grid. 

How? Go to Reports → Passengers → Operations Report. Hover with your mouse over any custom field and notice the field with Edit icon. It's a visual sign that can edit that cell directly in the grid. It doesn't matter if the field is empty or not, you can always add a new value and enter it for the first time. Go to Partners →  Customers, Travel agents or Suppliers. You will find the same icon there.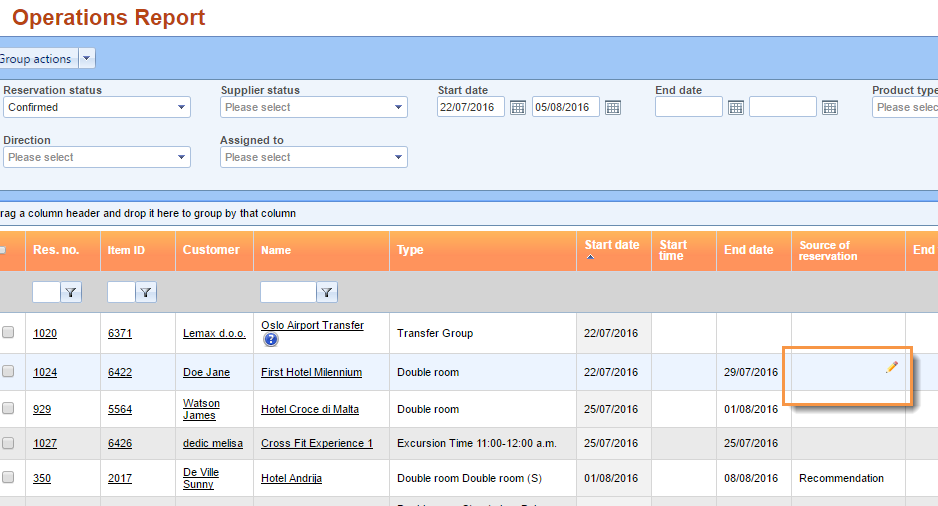 When you click the inline edit icon, the edit box will appear. Depending on the custom field format, the text box, number field or for instance drop down list will be displayed for you to choose the value you want to enter.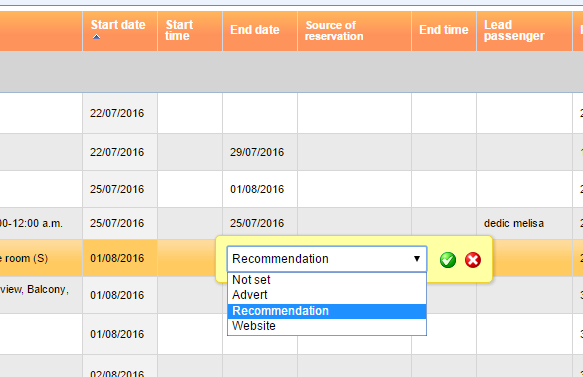 Once you have entered the right value, click on the Save icon to save the entry. The field you recently saved will be green for a few seconds just to be sure what you have edited.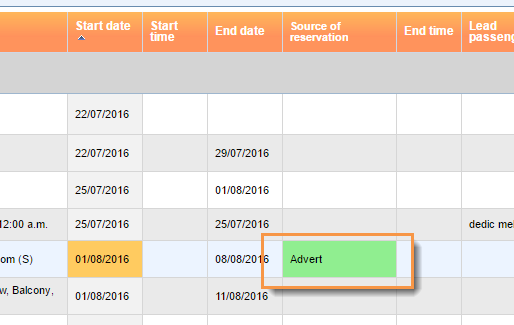 If the value was not saved, the field will appear red for a moment and the user will be notified with a corresponding error message.
NOTE: The custom field type editor cannot be edited in the explained way.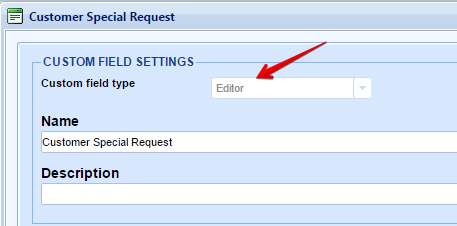 If you hover with your mouse over the editor custom field type, you will not get the inline edit icon and you will have to edit it through Options → Custom fields.