This is a short guide on how to install and enable the Lemax WordPress plugin on your WordPress website.
If you did not receive the plugin code, send an email to support@lemax.net
The plugin is preconfigured to connect to our demo Lemax.
A live version of this plugin installation with the default configuration is available for preview on our dedicated WordPress website instance: http://demo-wp-plugin.itravelsoftware.com
There you can see which shortcodes are used on the pages and what are the configured values for the next steps in the booking process.
All you need to do is extract the zip archive and place the contents in the wp-content/plugins folder on your WordPress site, activate the plugin, and set up the four pages with the shortcodes and permalinks as in the demo above (search options, results, detailed view, booking form).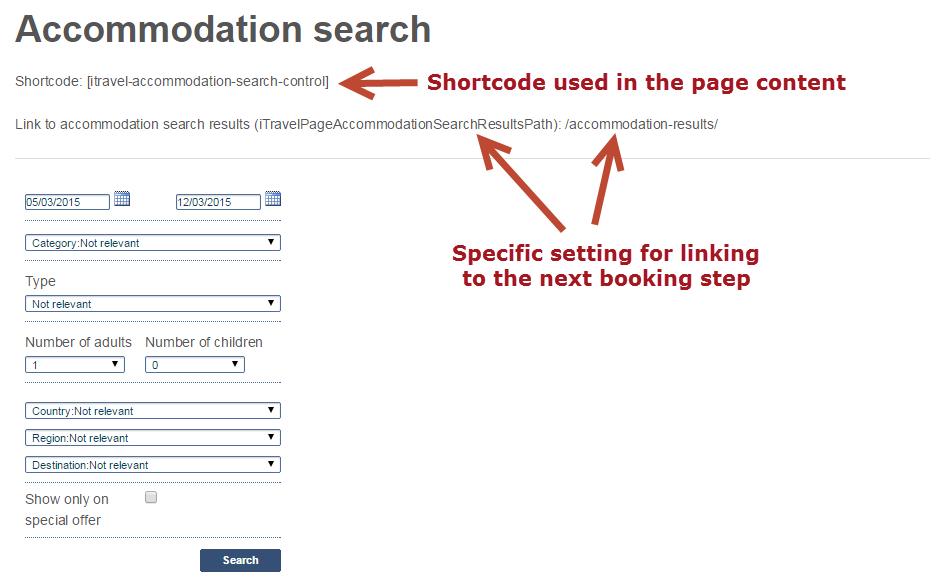 You can find a more detailed guide on using WordPress plugin here.